With your own wheels. If coming from Penang, drive on the Old Road 1 to Bagan Serai, and then take Road 75 all the way to Kuala Kurau town. If you arrive on the E1 Highway, the closest exit is Bandar Baharu, from where you'll have to reach Parit Buntar and proceed again south to Bagan Serai to connect on Road 75.
The route can certainly be cycled in less than two hours, something to consider if you are looking for another destination to check out from Penang state. In this case, try to stick to the coastal road and get off Old Road 1 as soon as you can.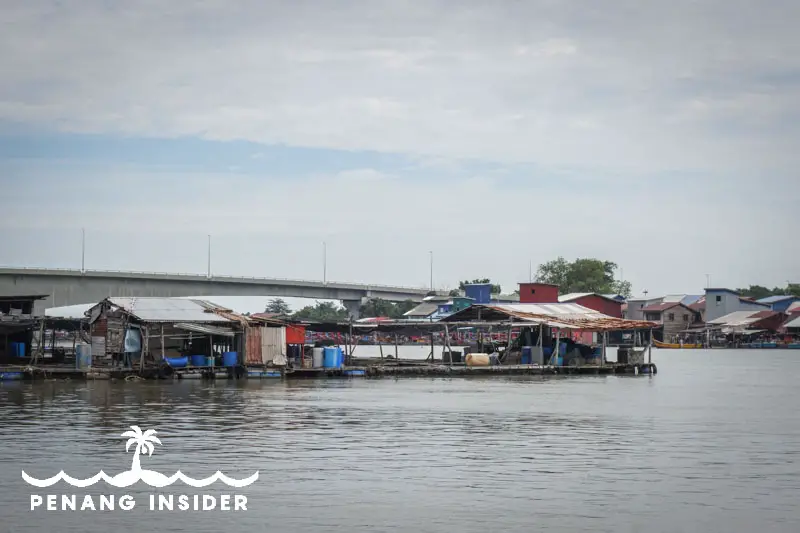 Alternatively, if coming from Taiping and Ipoh/Kuala Lumpur, exit at the Taiping Utara toll and proceed to Simpang Empat Semanggol, where you can take a left turn onto A100 and reach Kuala Kurau from the south.
Remind that if coming this way you'll be able to stop at Kuala Gula or Bagan Seberang before you cross the bridge to enter the town.